dart Music Festival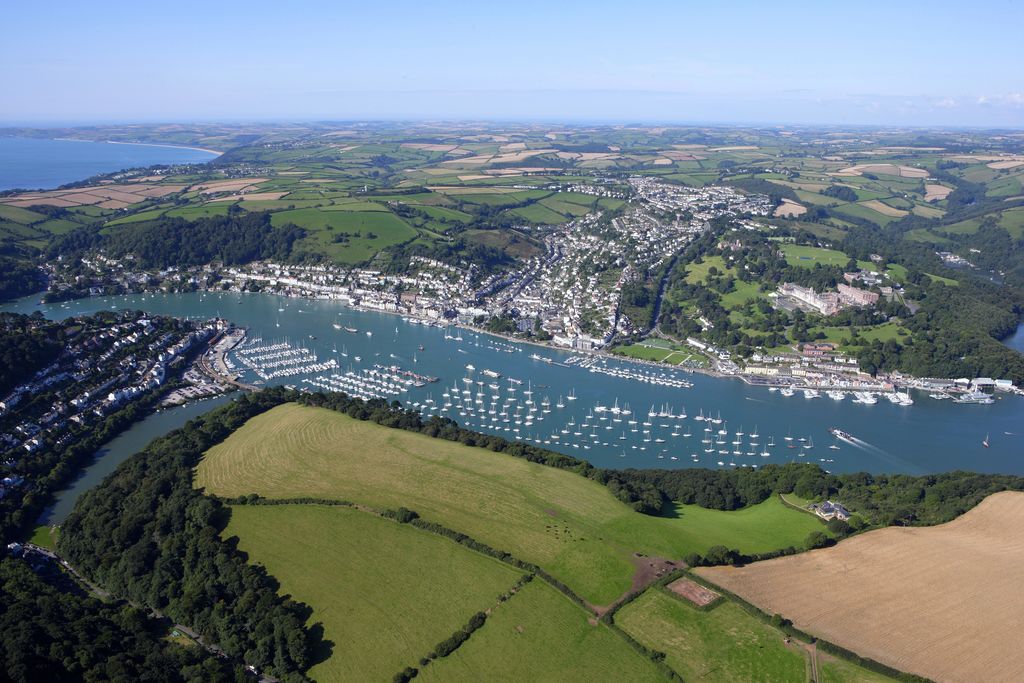 Dart Music Festival has to be one of the most eclectic music festivals in the UK, as the line-up caters for all music tastes. It's the perfect day out for a family. Music genres featured at the annual event include jazz, rock, pop, classical, blues and folk.
The 2013 festival included performances from artists such as Ruarri Joseph from Scotland (via New Zealand!) and the UK-based Congolese group Grupo Lokito. Not only can you enjoy a fun day out at the Dart Music Festival, but you can also learn about the music and culture of different countries around the world.
The next Dart Music Festival in 2014 is already being planned for 16th, 17th and 18th May. The event is sponsored by local businesses and raises money for the Dart Music Festival Foundation, which provides grants to boost the musical creativity of the local area. Their support helps local schools, youth groups and music teachers.